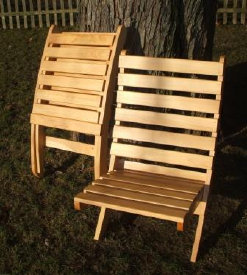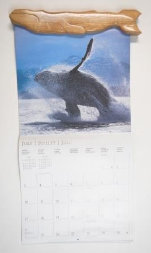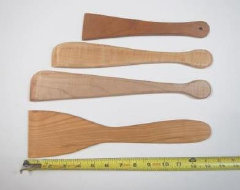 Osprey Woodcraft make quality hand crafted wood products. I build cedar outdoor furniture, squirrel corn feeders, bat houses and bird feeders using Atlantic White Cedar from a local mill. White cedar is an excellent wood for lawn chairs, deck chairs and other items exposed to the elements.
I also make wall calendar holders or wall calendar hangers and jewelry boxes or keepsake boxes out of a variety of hardwoods. When possible I use local grown and milled lumber. All the apple, cherry, and English walnut woods are from local trees. White oak, red oak, maple and black walnut are used in many of my hand crafted projects. The wood products I sell are hand made, in my shop located in
Preston, Connecticut.
Please contact me if you are interested in any of the item you see here
Please be aware these are custom handmade pieces and
prices and availability is subject to change without notice.
OSPREY WOODCRAFT
AMERICAN MADE HANDCRAFTS
AND GIFTS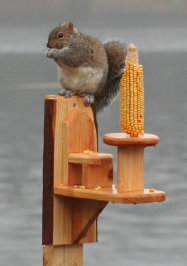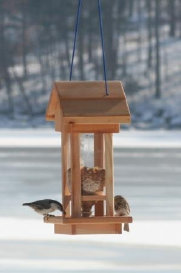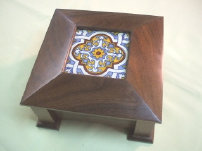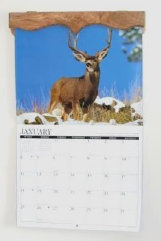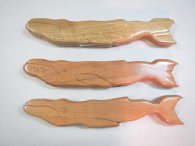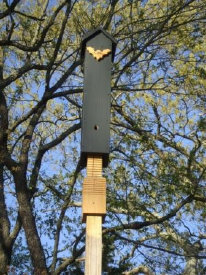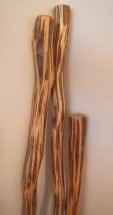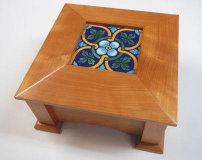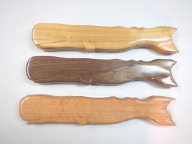 SUPPORT AMERICAN CRAFTERS
BUY AMERICAN

Web Page Updated 12/23/2016
Credit Cards accepted by phone
OWC WOODWORKING
WHITE CEDAR
OWC WOODWORKING
Hand Made HARDWOOD Gifts